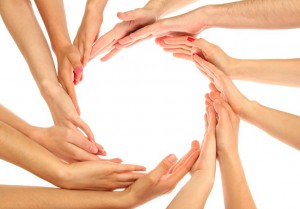 "It is the mark of an educated mind to be able to entertain a thought without accepting it." – Aristotle
Our team of highly skilled, accredited practitioners assist parties to resolve most types of disputes quickly, privately, and effectively in a safe environment, WITHOUT the stress and horrendous expense of litigation or uncertainty of Court. When Court is a necessity- we are passionate advocates who work diligently for success.
Our promise to you is to listen attentively, be responsive to your interests and focus on driving forward to effect a settlement in the best interests of all the parties. This is our pledge.
We will always be responsive.
Call us now for a confidential discussion regarding your circumstances.